Let's start by taking a look back at how remote work began in the first place.
After industrial revolution workers had to move from their home towns to larger cities where they work in factories or in large groups. Working under severely compromised conditions were tough but they didn't have any other options. You can ask your parents or grand parents about how they used to work and try to sense the work culture.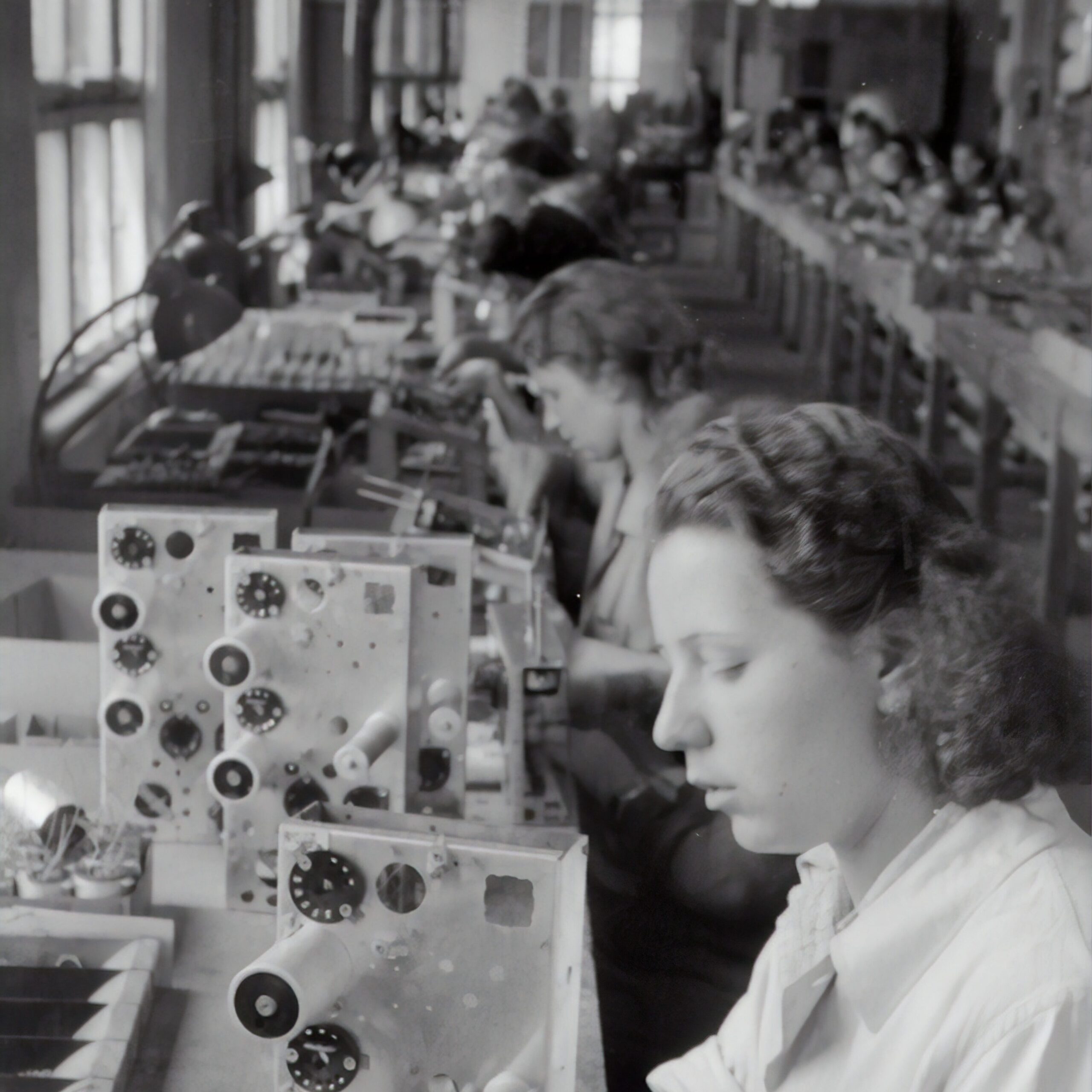 With time, there has been continuous economic growth gap between rural and urban areas, making rural workers favor remote work because it allows them to be close to their homes while still being able to earn an income. Also, because of real-life limits of allowing everyone to be at same place however economically rich it is. Outsourcing routine jobs to rural areas were first remote gigs.
Fast forward in current times with upcoming technologies like
Global internet (through Elon Musk's Star link),
Decentralized apps (aka Dapp) for various purposes,
Crypto-currencies or DeFi apps
Making it flexible in terms of how one can run his/her life or business.
These shows extremely strong chances that remote work is here to stay. So it is better for you to start adopting the mindset as a business owner or manager to leverage the new norms and boost your operational productivity.
Let's focus on three steps that you can take in order to be successful with remote working: hiring, managing, and training employees for success.
Hiring
It can be challenging to find the right fit and reliable remote talent.
You should look for employees that are adventurous and self starters, who will thrive with minimal oversight.
The best candidate is someone who has done some remote working in the past.
Training
You can't just throw someone on a team without training them.
Remote workers are constantly lacking real time feedback loops as they could easily fall through the cracks.
You should put a training plan in place and make sure you provide feedback every step of the way.
Managing
Remote team management includes more than just tools like Slack or Google Hangouts and management styles like Agile, Kanban; you need to create a healthy remote culture.
Managing remote teams is neither easy nor hard compare to traditional in-office team management.
It is just different where you need to define team discipline that helps you leverage the potential of freedom that remote work offers to everyone on the team.
It can be challenging to find the right remote talent.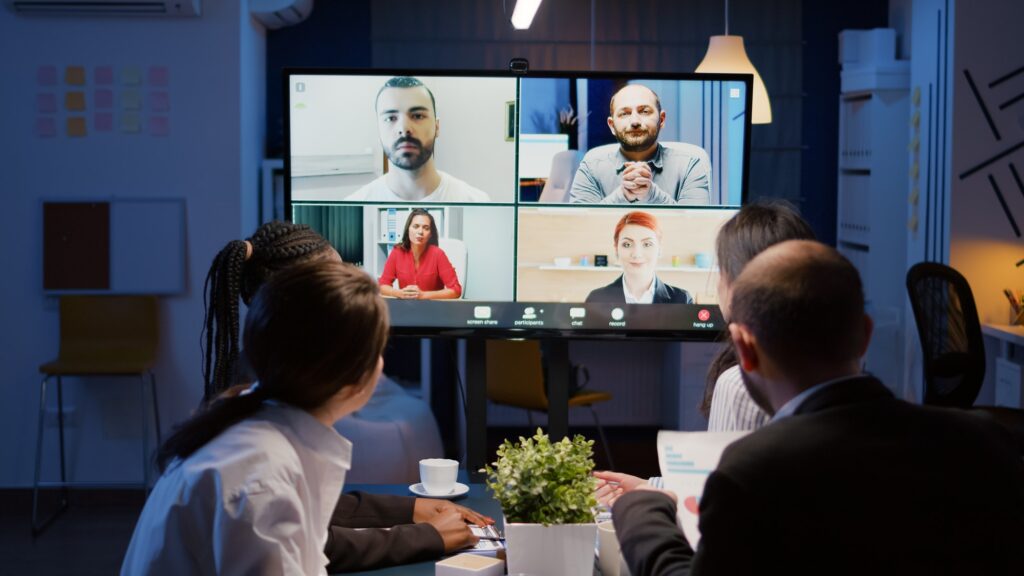 These three steps will help you to increase operational productivity while working with remote teams.
Hire for this mindset,
Create a culture and discipline that supports remote working,
Train your employees on how best to operate remotely
However remote work is not suitable for all industries. Manufacturing industry will still need people in the office or on the ground. But as world is leveraging robots eventually these manufacturing jobs will also transform into something more flexible for people.
Conclusion
When we look back at the history of work, it is evident that remote working and remote teams are here to stay. This trend will only continue as technology advances and makes new opportunities available for businesses large and small. The good news? You can start building your team today with a little planning! Reach out to us to schedule a free consultation call backed by decade of remote working experience.
---
Get insights on how big brands are working remotely to your inbox.
Subscribe now!
[contact-form-7 id="4987″ title="Newsletter"]
---
[convert_article_into_audio]