From recruiting, training and managing remote team of your business.
Time is the costliest resource of your business. Have you ever thought your investments in terms of time?
"Waste your money, and you are only out of money, but waste your time, and you have lost a part of your life" – Michael LeBoeuf (American Businessman)
Your remote team will help you get things done faster.
Save your time to reinvest.
Free your money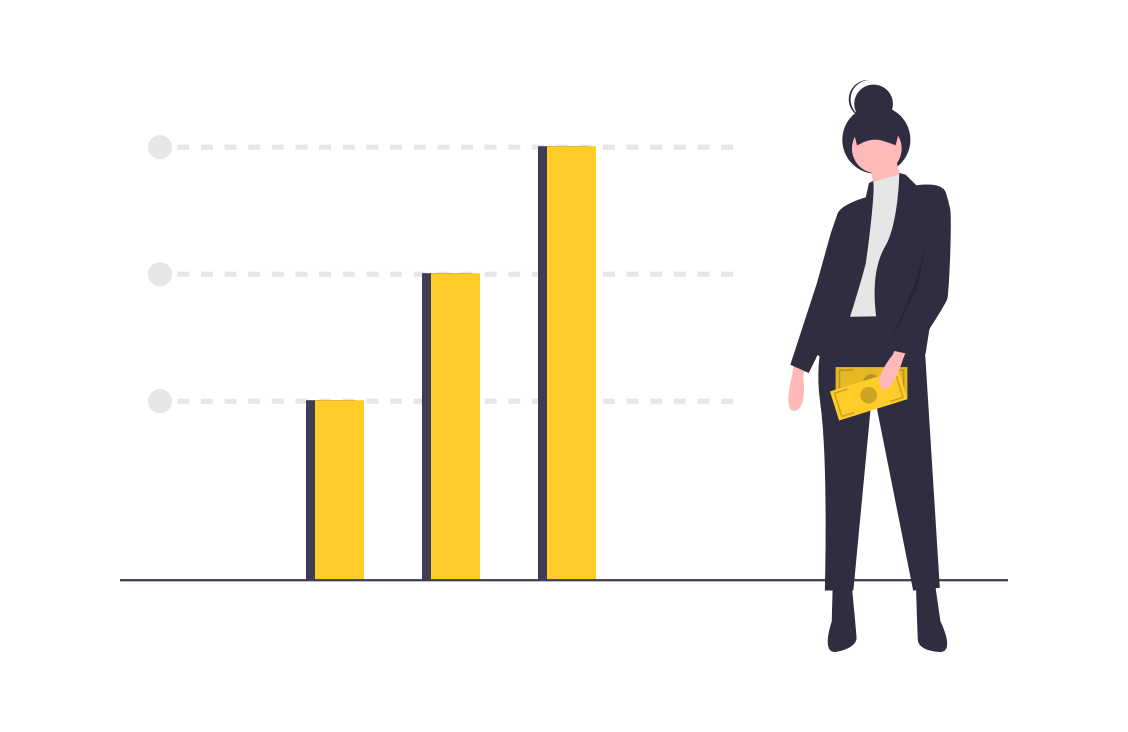 Yes, you read it right. Free money!
You can save a significant amount of money by re-organizing your company to work flexibly.
Improved workflow has saved above $60,000 a year for one of our clients.
Put that $60k again in the business and get extra $40k profit per year.
That's FREE $40,000.
Free your people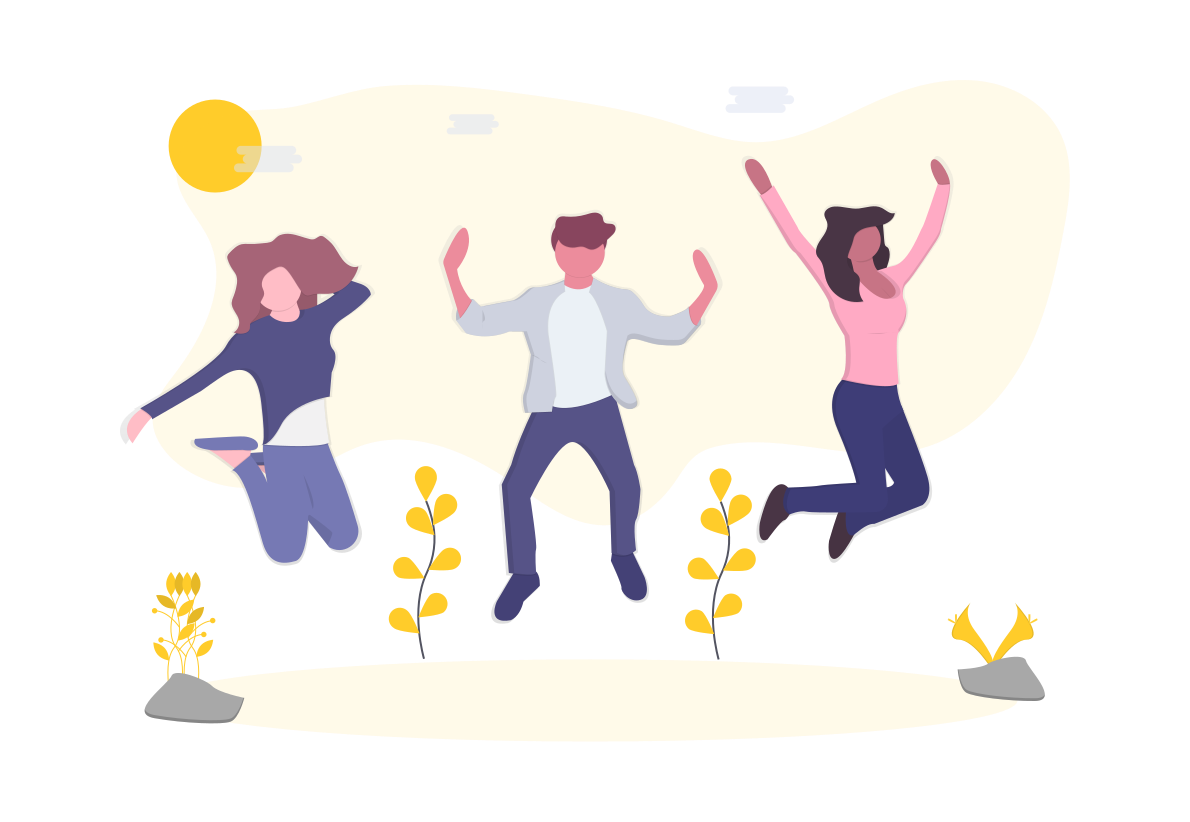 It is time to fight corporate greed which is hurting everyone in society.
We help businesses who genuinely care about the community.
We all are working to be independent, be it financial or location. Why can't we facilitate each other to make our world independent?
Are you a freelancer?
Result is beautiful
Combining all three aspects of any business into one makes it beautiful along with successful.
Beautiful mission to wake up for everyday.
Beautiful mission to make an impact.
Beautiful mission to harmonize the world.