Your Ultimate Remote Team
From training, recruiting and managing remote team for your business.
Work Smarter
Save your time, money and efforts + save the planet by working smarter.
Smart is not enough anymore.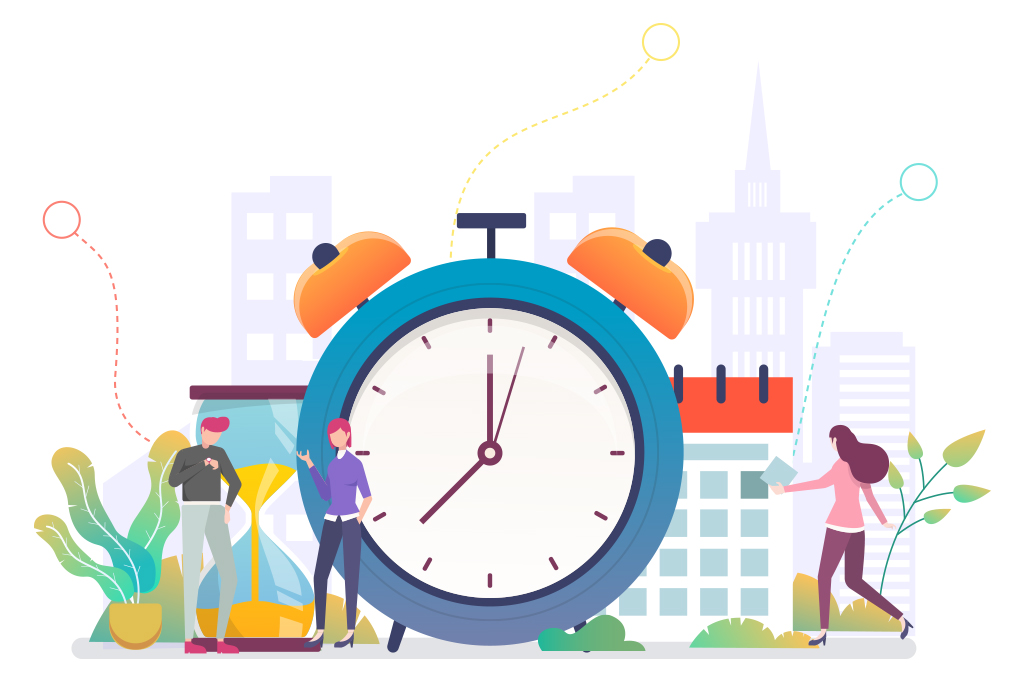 Free your time
Time is the costliest resource of your business. Have you ever thought your investments in terms of time?
"Waste your money, and you are only out of money, but waste your time, and you have lost a part of your life" – Michael LeBoeuf (American Businessman)
Your remote team will help you get things done faster.
Save your time to reinvest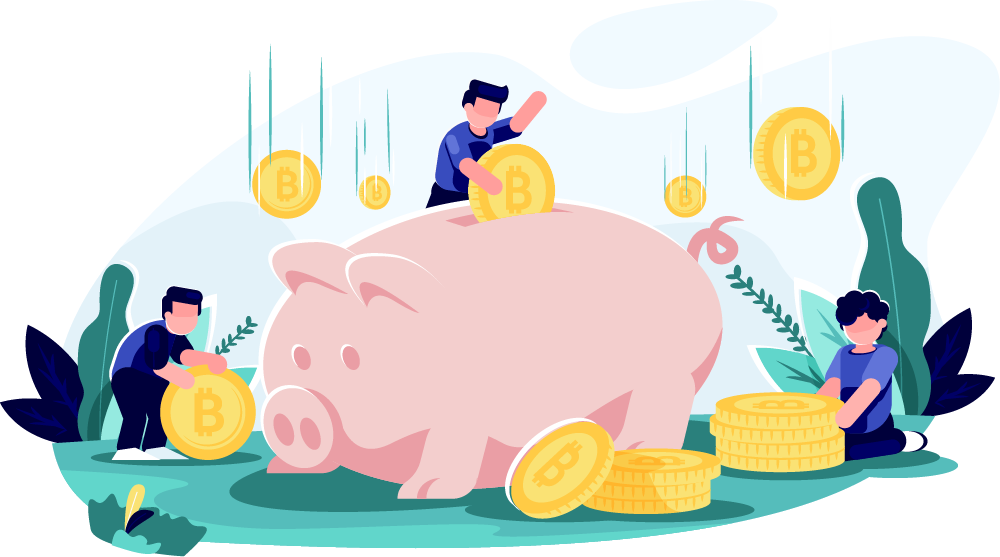 Free money
Yes, you read it right. Free money.
You can save a significant amount of money by re-organizing your company to work flexibly.
Improved workflow has saved above $60,000 a year for one of our clients.
Put that $60k again in the business and get extra $40k profit per year.
That's FREE $40,000.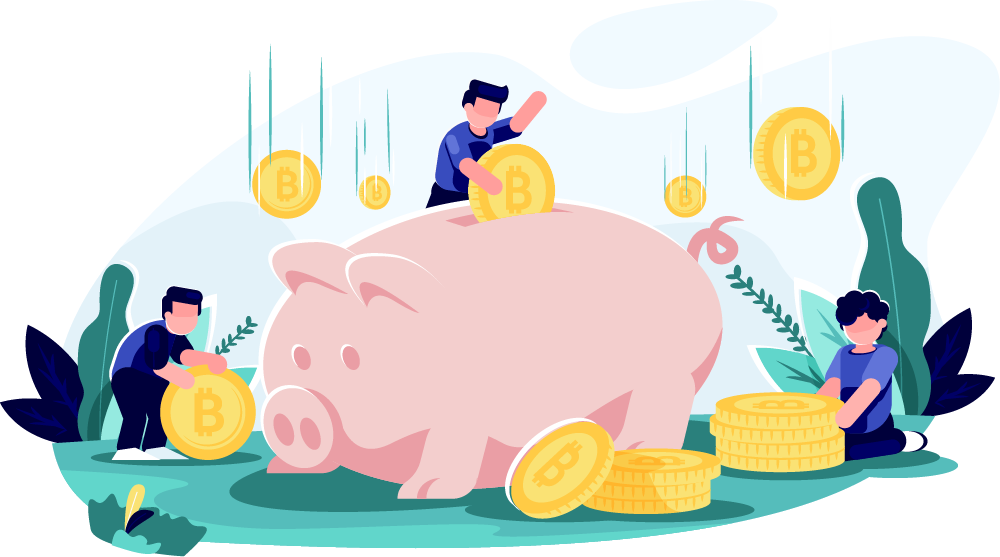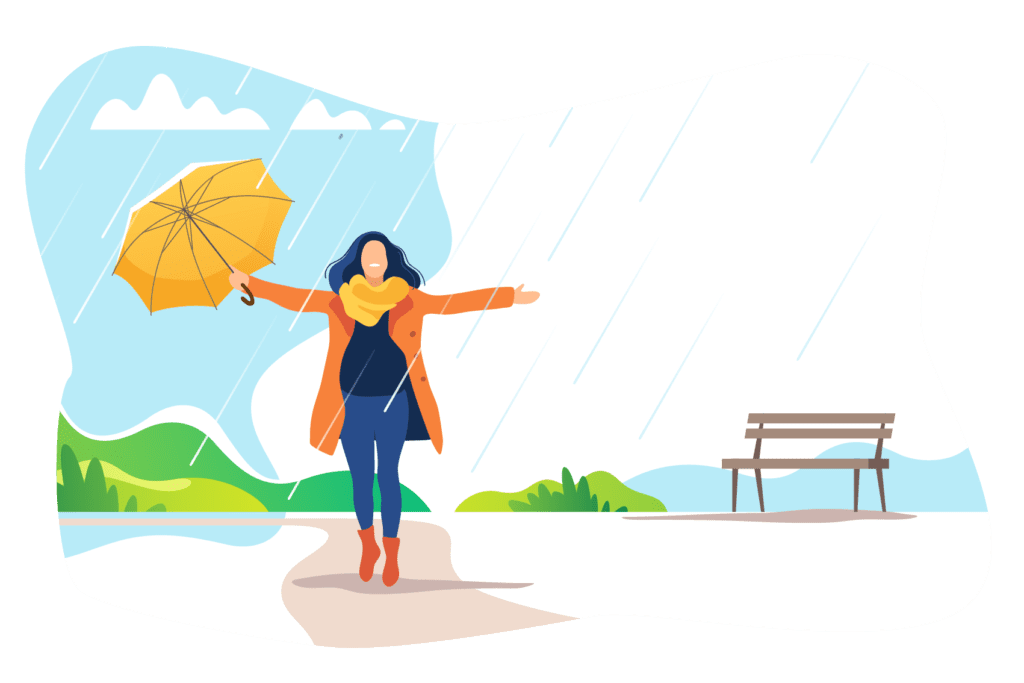 Free your people
It is time to fight corporate greed which is hurting everyone in society.
We help businesses who genuinely care about the community.
We all are working to be independent, be it financial or location. Why can't we facilitate each other to make our world independent?
We believe in the power of people.
Credible words about Remote Work
What prominent people have to say about Remote Working
Think of it this way: Do you think more talent exists within a 20-mile radius of your office, or on planet earth?
It's a decision I made at the end of 2012 when Buffer was in its infancy, and it's interesting to reflect on that decision now. I am happy to report that I am in love with the choice we made to be distributed all across the world.
We are all already working remote… You might be checking your emails on your weekend, you might be reading papers on your way to work, you might finish some project in the evening at home. You already work remote, the question is only how often and how much enabled you are to do so.
Spread your wings across the globe
Let us help your company fly and reach new heights in the new age economy. People's economy.